Past
Coffee Date at Commonage
Joe Moran
10.July 3.30-5.30pm 2021
Joe Moran, artist and choreographer, will lead the first of our Coffee Date at Commonage sessions. During the free event practitioners are invited to bring an idea, a work, a movement, a sketch, a sound, an image…. to discuss in a supportive environment with the wider group led by Joe.
This event is programmed in the context of Tim Spooner's current exhibition in our project space gallery A Wave in a Cave which includes drawings and kinetic sculpture, plays with movement, repetition, choreography and figuration encouraging various associations and readings.
Grab your coffee, or beverage of choice, at our on site café The Common e2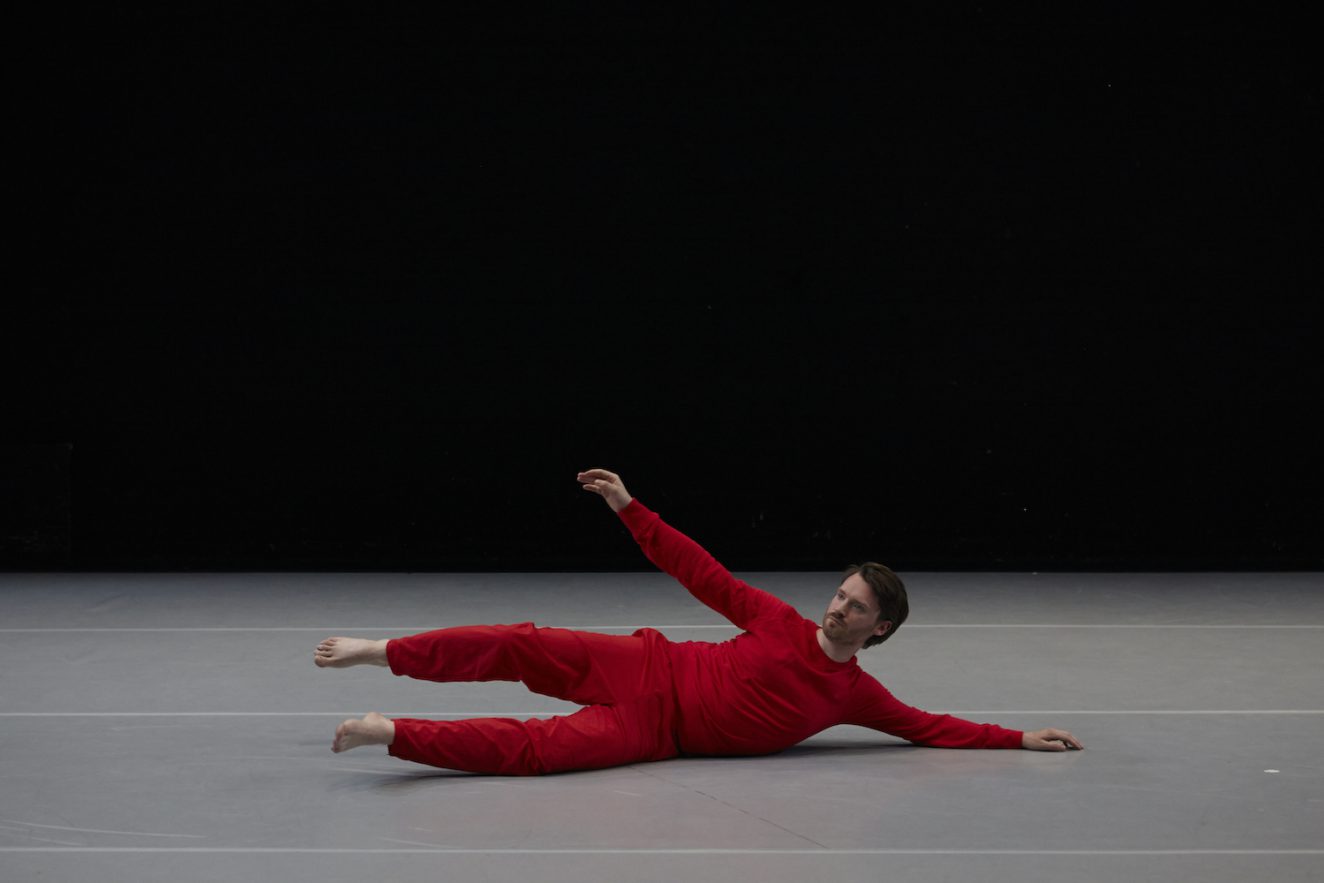 Joe Moran is a British-Irish artist and choreographer living in London with a wide-ranging practice incorporating performance, critical writing, drawing, curation and advocacy projects. His work centres the body and embodied presence as a site of complex subjectivities and political unrest, with queering frequently deployed as its principal critical strategy. His work is informed by a background in improvisation and experimentation, and a fascination with the problems and opportunities of formal choreographic composition and notions of expanded choreography. Joe is Artistic Director of Dance Art Foundation through which his performance, organising and curatorial work is produced. As a dancer, he has worked with choreographers Deborah Hay (USA), Florence Peake (UK), Pontus Pettersson (Sweden), Gaby Agis (UK), Stina Nyberg (Sweden) and Siobhan Davies (UK, Bank project) amongst others. His advocacy work centres independent artists and collective action for systemic change.