Commonage is a space for testing new ideas that encourage experimentation, dialogue and commonality through Projects and Exhibitions. The project space gallery sits alongside a café and architectural design studio creating cross-pollination and integration into this hybrid environment.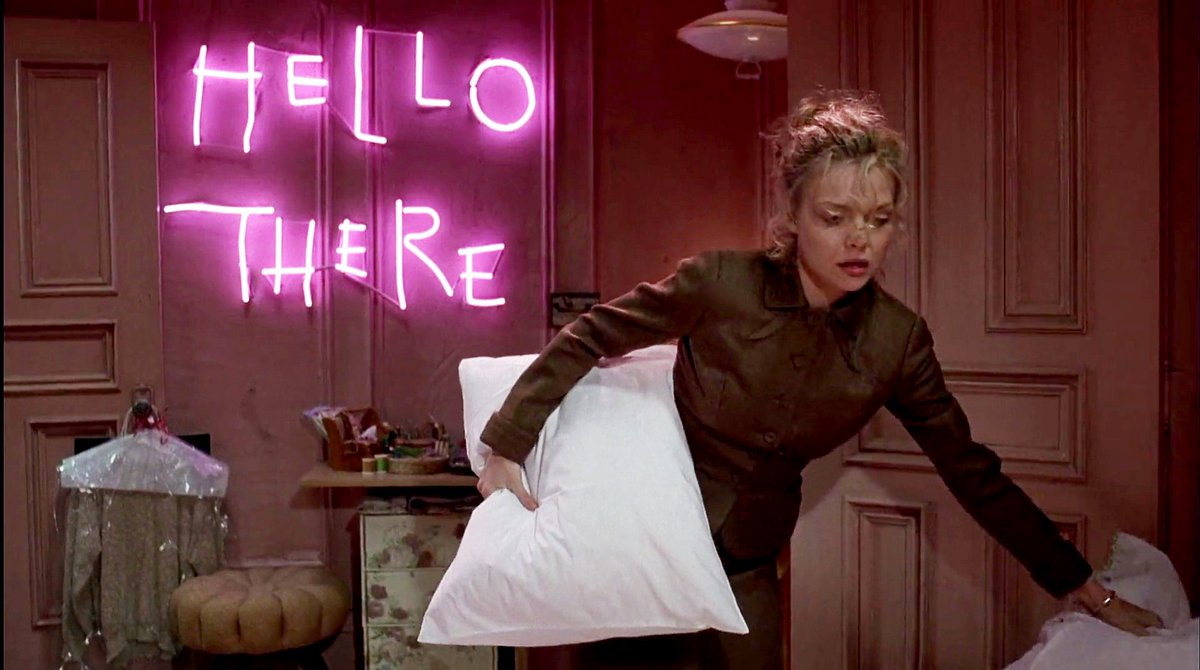 Programmed by Séamus McCormack
Graphic design & development by Ashley Kinnard
Commonage shares the space with The Common E2 and Common Ground Workshop.
Our project space gallery is located in the basement so regretfully is not fully accessible for some visitors.