Past
Simone Mudde
Photosensitive
6 Oct - 12 Nov 2023
Opening: Fri 6. Oct, 6-8.00pm
In her photographic practice, Simone Mudde observes the unseen energies of the natural environment. She experiments with colour separation photography – a process where monochrome images are exposed using coloured filters and subsequently layered in the darkroom. The technique, developed in the early 20th century, demands perfect composition and accurate exposure. Mudde plays with this process by allowing alignment issues or glitches of colour to form narratives, and such errors are used to identify the passing of time, the latency of movement, and to further abstract what is perceived by the lens and the eye. Enhancing the colour separation analogue method with digital manipulation, she creates new compositions to further confound how we might read images.
Also included in the exhibition is a photogram collage of plant and insect subjects, where Mudde's analytical eye draws us into the minutiae of detail in these natural specimens with their psychedelic pattern and extraordinary forms. The exhibition follows on from her recent solo show at Lismore Castle Arts, Ireland, and many of the images are derived from the gardens at Lismore Castle and its particular vegetation and landscape.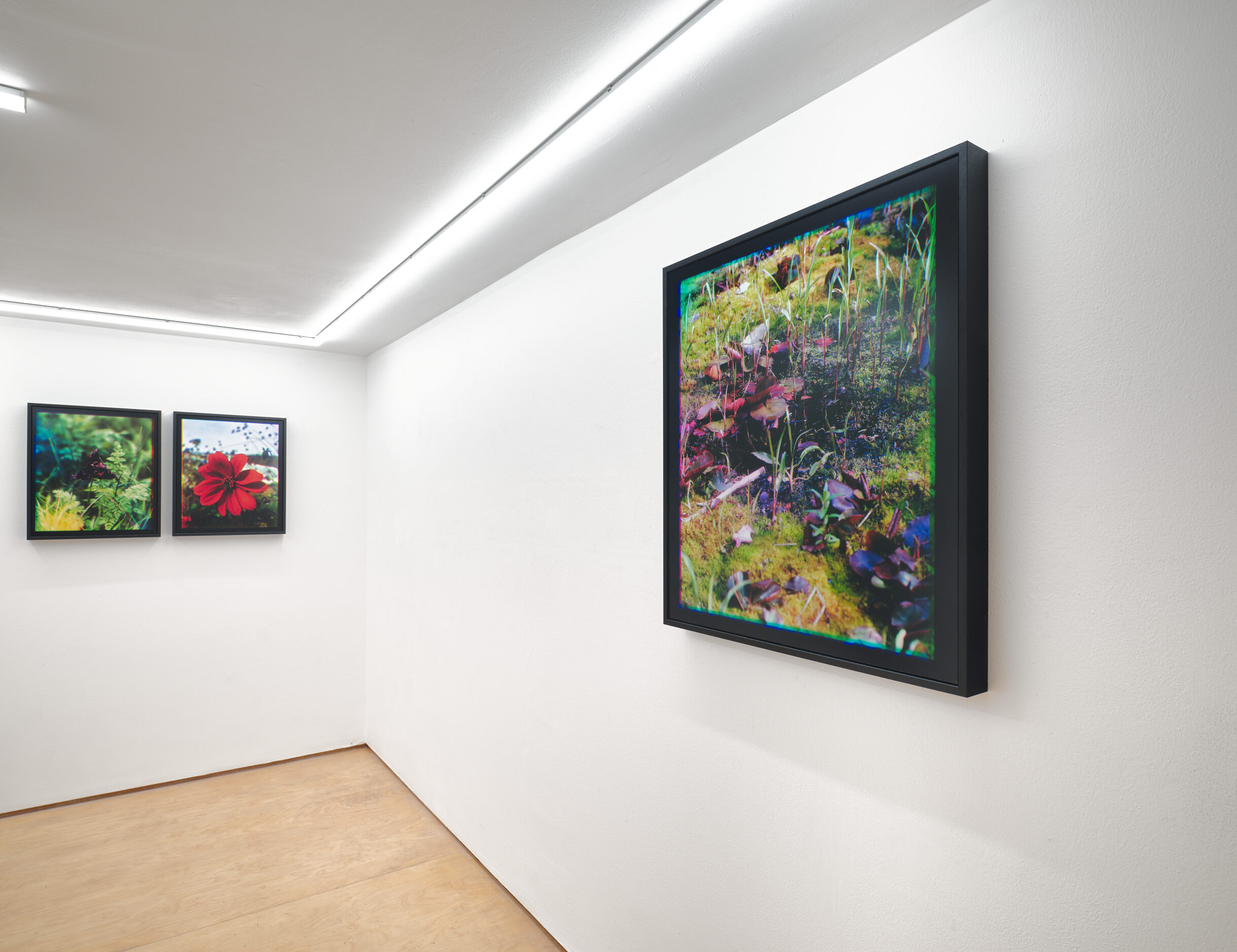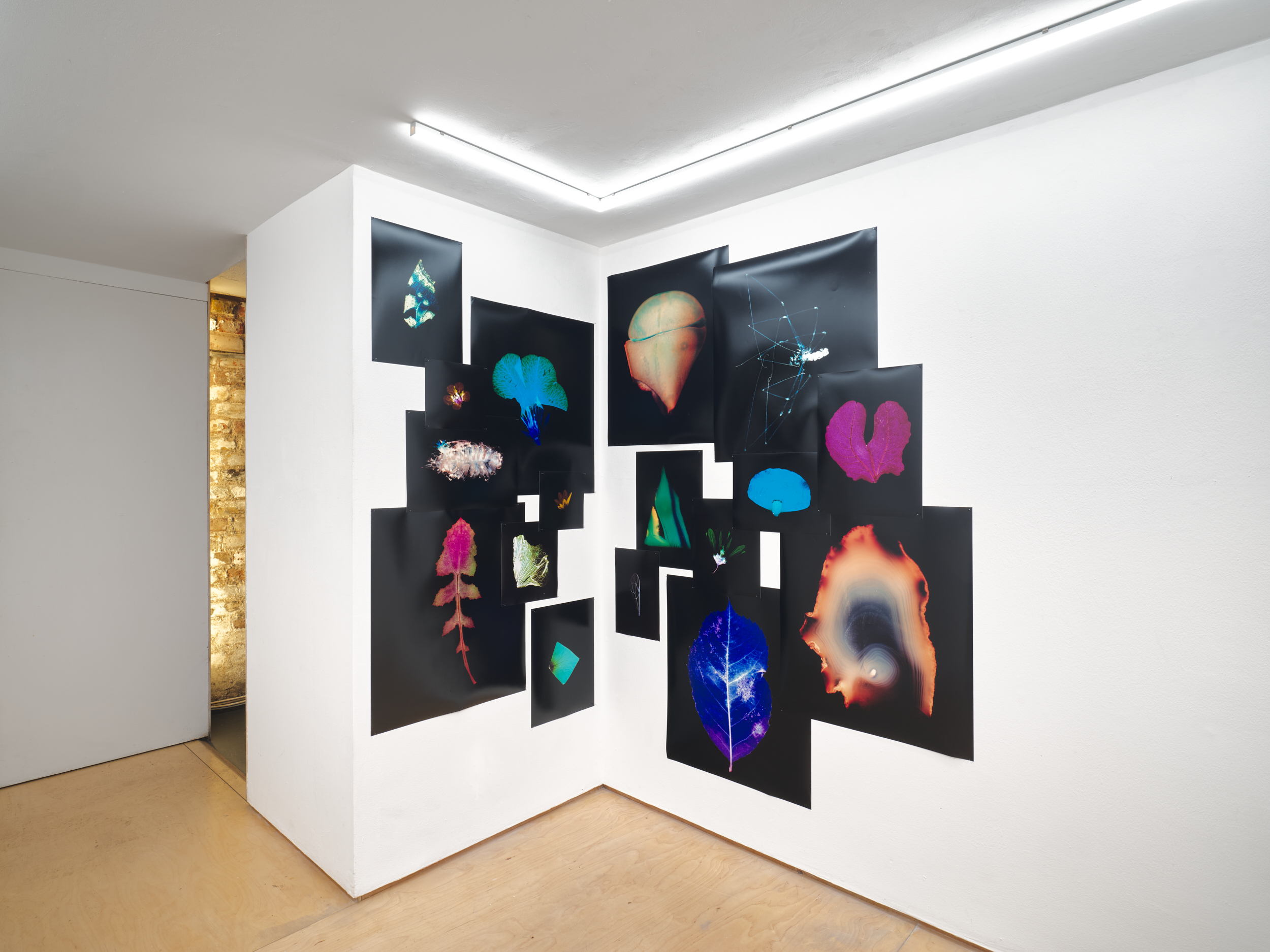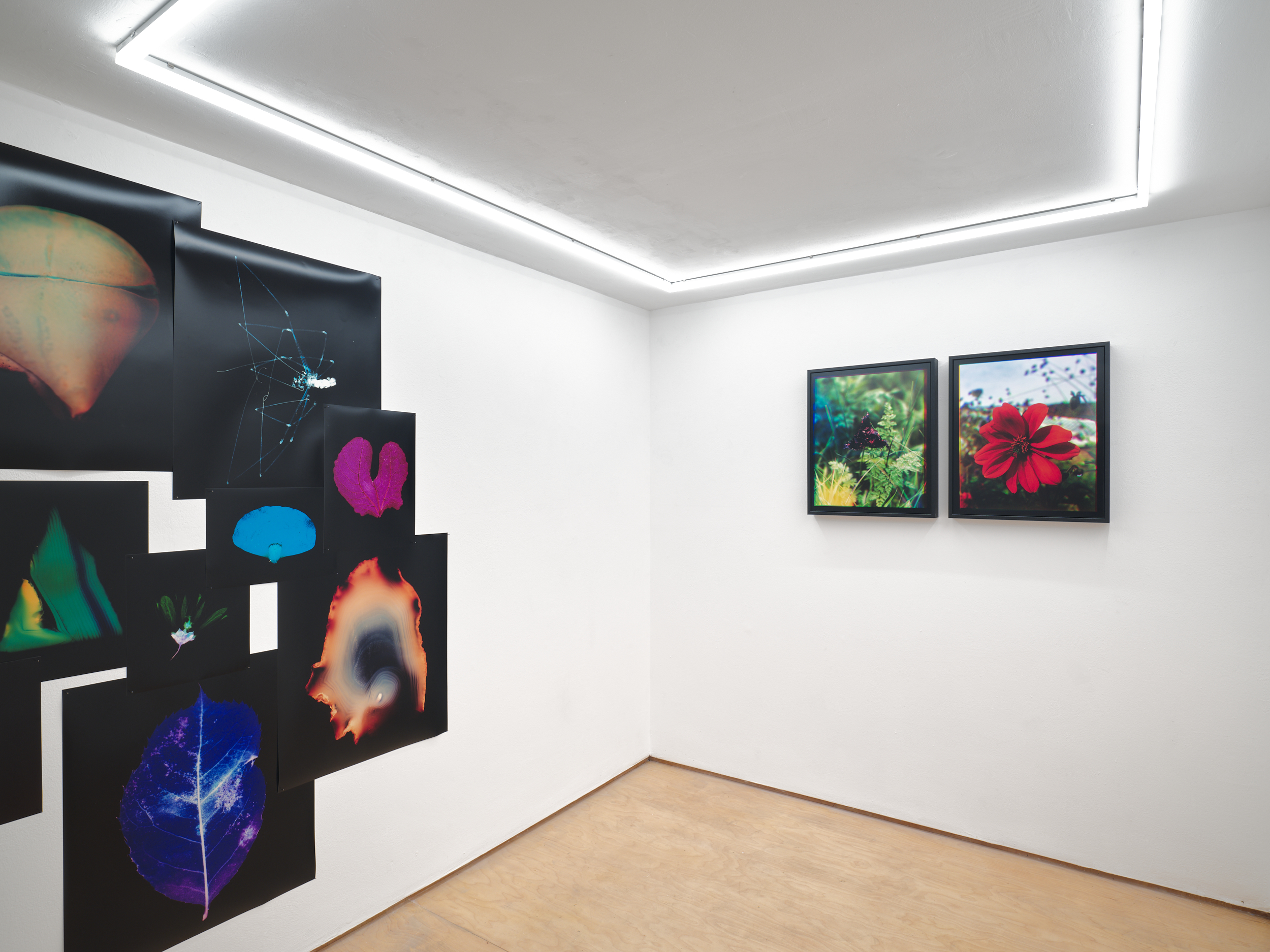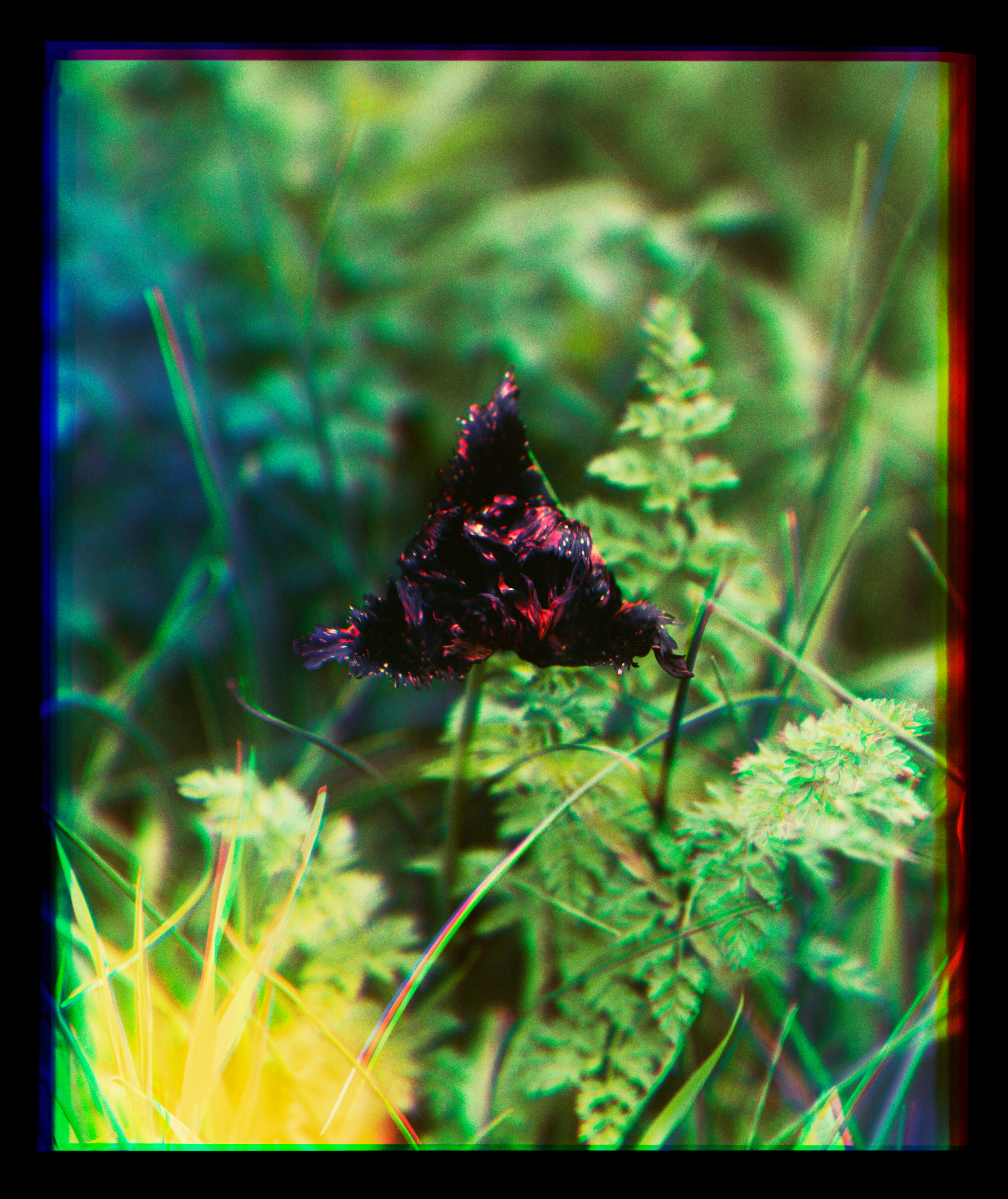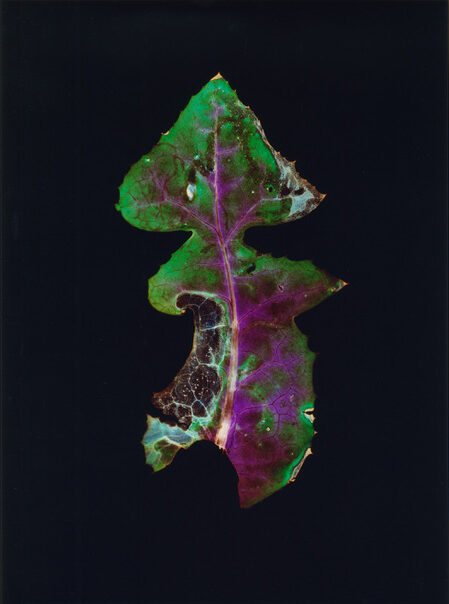 Simone Mudde (b. 1989, Netherlands) lives and works in London. She received her MA in photography from the Royal College of Art, London, in 2018, and was part of an exchange with the School for Visual Arts, New York, in 2017. Her first solo exhibition was Hyper Nature at Lismore Castle Arts (2023) and group exhibitions include: The Future Archive, Royal Institute of British Architecture (RIBA), London (2022); City Entwined, Paradise Row, London (2022); Midnight Sun, Black Tower Projects, London (2021); Where You Are Not, Copeland, London (2019); Belfast Photofestival, Belfast (2019); Unseen Amsterdam, Amsterdam (2018). In 2019, she was selected for Bloomberg New Contemporaries, exhibiting her work at Leeds Art Gallery, and South London Gallery.