Past
Simone Mudde & Taro Qureshi
City Entwined
14. Apr – 7. May 2022
Opening; Thu 14 April, 6-9pm
Commonage is one of the London based project spaces and curatorial projects invited to participate in City Entwined Part II with works by Taro Qureshi and Simone Mudde.  The exhibition is curated by Mazzy-Mae Green, and celebrates the energy and richness of London's independent contemporary art scene at a significant moment in its history: a post-pandemic context which has seen substantial shifts in the gallery ecosystem.
Harlesden High Street – Andre Morgan – Joe Cool / TACO! – Alex Frost / flat 70 – Ebun Sodipo / Fiumano Clase – Shadi Razaei / Indigo + Madder – Amba Sayal-Bennett / Filet – Sam Creasey / French Riviera – Nicholas Pankhurst / Commonage Projects – Taro Qureshi – Simone Mudde / Ridley Road Project Space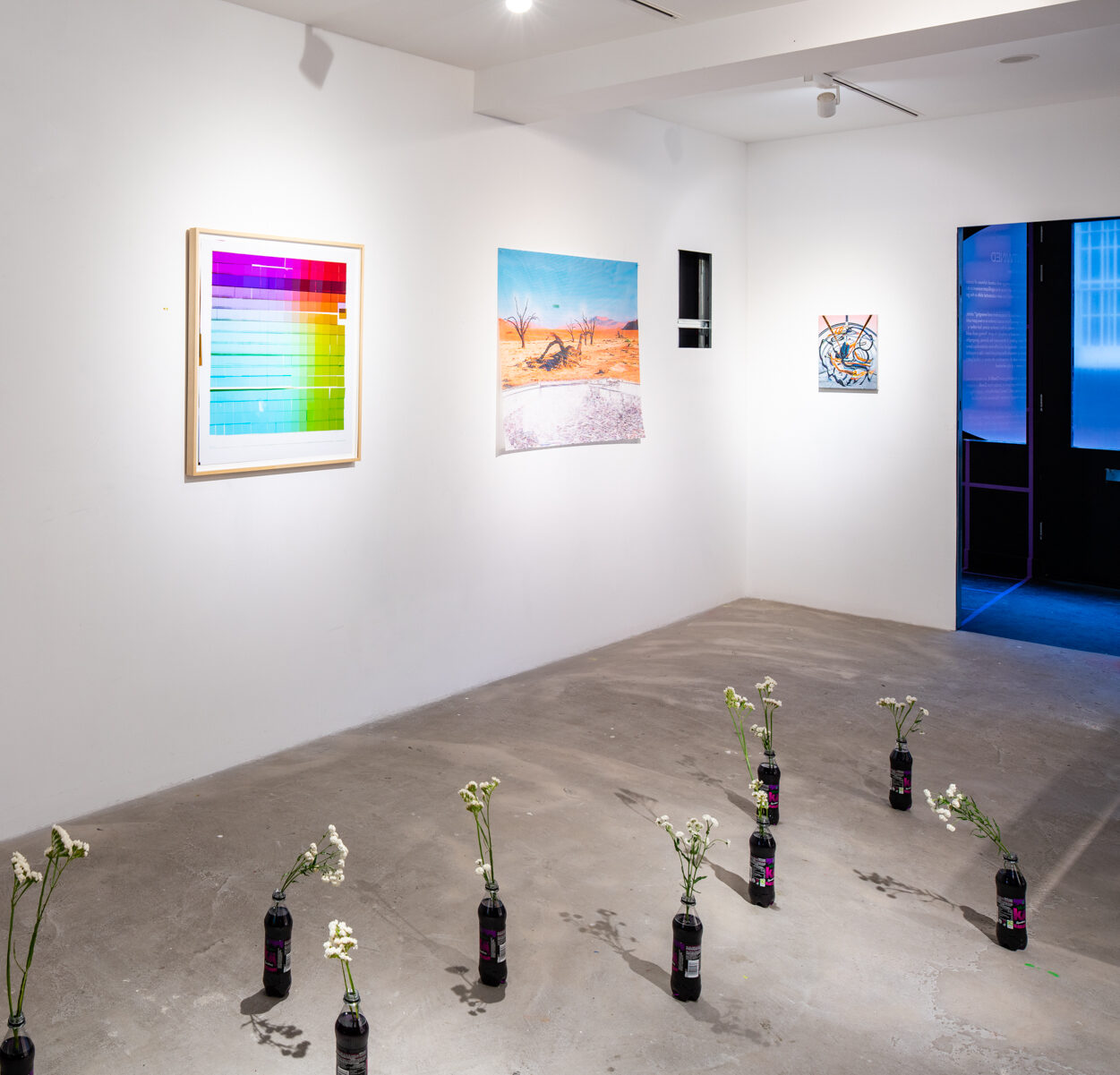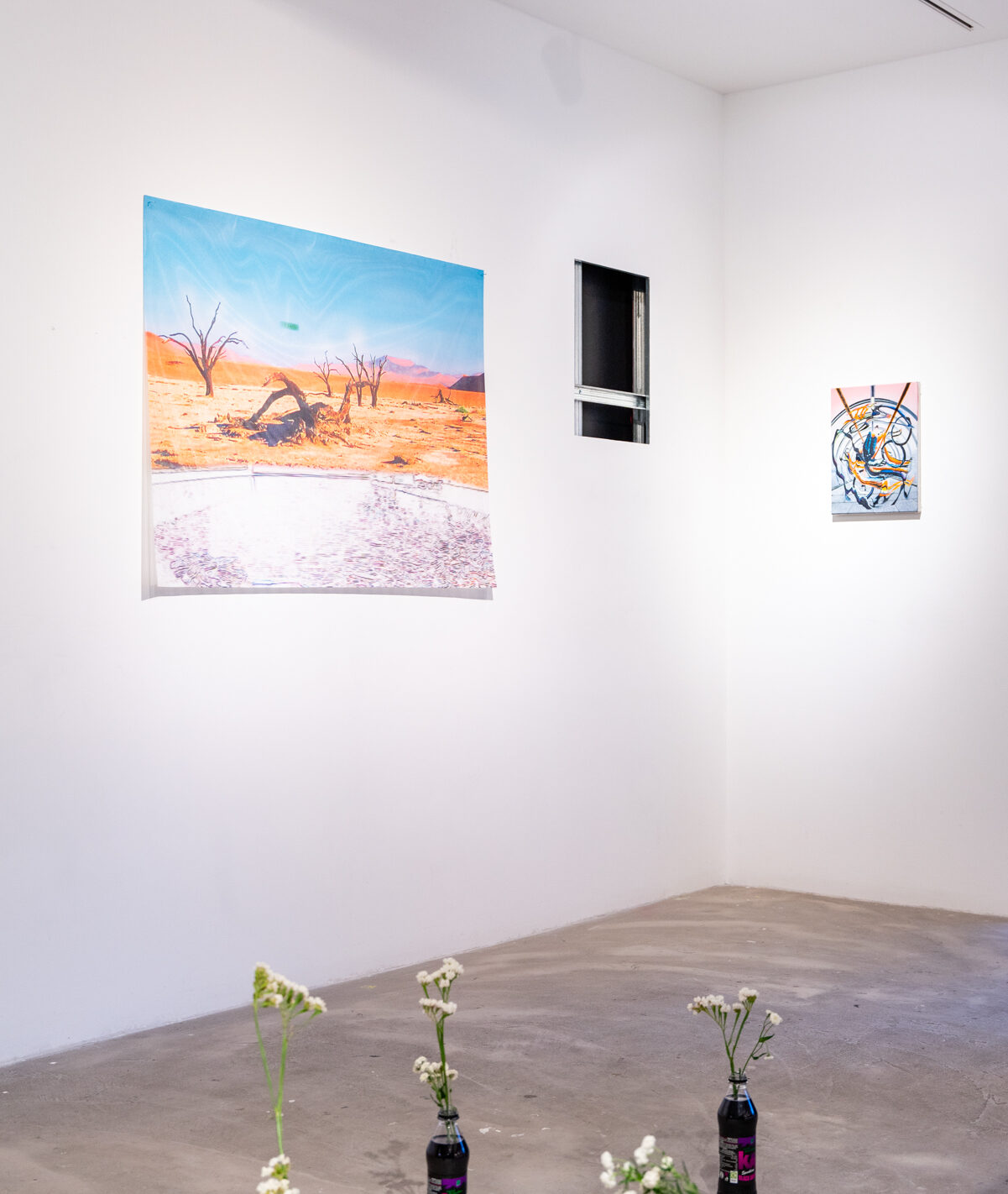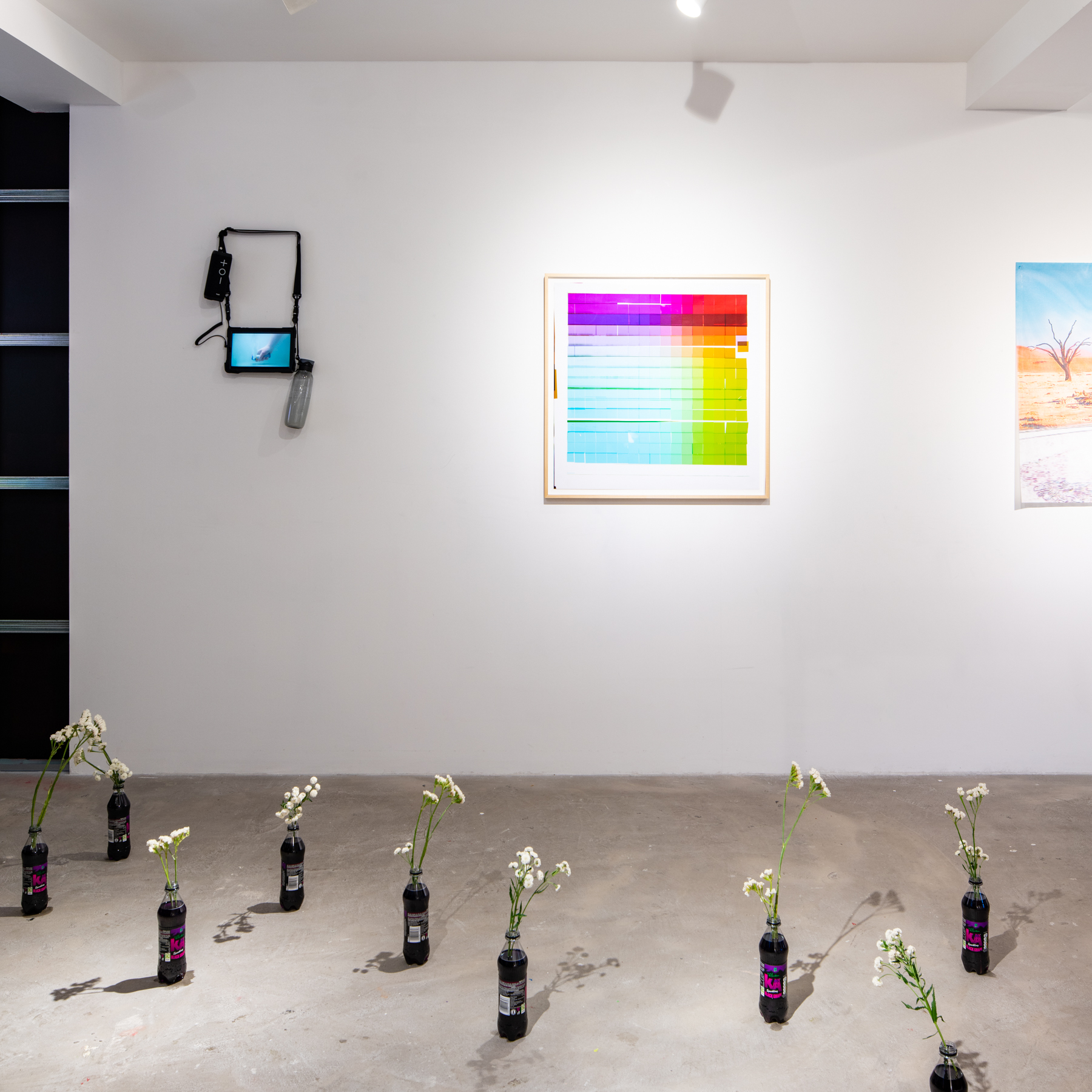 City Entwined brings together a selection of independent and emerging artists, galleries and project spaces from across London in a two-part exhibition that offers not so much a survey of this creative scene, but rather a subjective snapshot intended to embody its spirit. Pairing each exhibiting artist with an affiliated gallery, it showcases the diverse, geographic, productive, economic, ideological and affective relationships between artists and the creative networks that surround them. Like a mycelial network, this complex web of connections structures a critical part of the city's cultural ecosystem – a city entwined.
City Entwined takes as its starting point Credit X, an interactive map of emerging and alternative projects in London from Credit, a nonprofit project run in association with Central Saint Martins, supporting London's emerging* art scene through creative, discursive and structural interventions.
More info: https://paradiserow.co/