Past
Sayan Chanda
They Speak in a Hundred Ways
24.Nov – 22.Jan 2023
Opening: Thursday 24 November 6-8.30pm
For Commonage, Sayan Chanda has reimagined the space as a sanctum sanctorum in which ceramics and textiles are conjured into otherworldly entities and ageless votive offerings. His works serve as totems, portals and talismans that allude to personal histories and inner monologues. Through the laboured methods of weaving, stitching, dying of fibres and the hand forming and firing of clay, these works have spiritual evocations.
The exhibition is Chanda's first solo exhibition in London and includes two aspects of his practice. Textiles, from the 'Bohurupee' and 'Bhuta' series, are created using weaving methods and reference Bengali folk masks. They at once conceal and suggest thresholds to alternate beings. Referred to as 'Shapeshifters' the ceramics have biomorphic and timeless qualities – ancient relics or futuristic amulets. Chanda has envisioned a contemplative, ritualistic and somewhat foreboding environment that echoes the hymns from multiple tongues.
For all enquiries please contact: info@commonageprojects.com
Works courtesy of the artist and Jhaveri Contemporary.
Read an interview  'Uncovering the work of Sayan Chanda at Commonage Projects' with Suzanna Petot.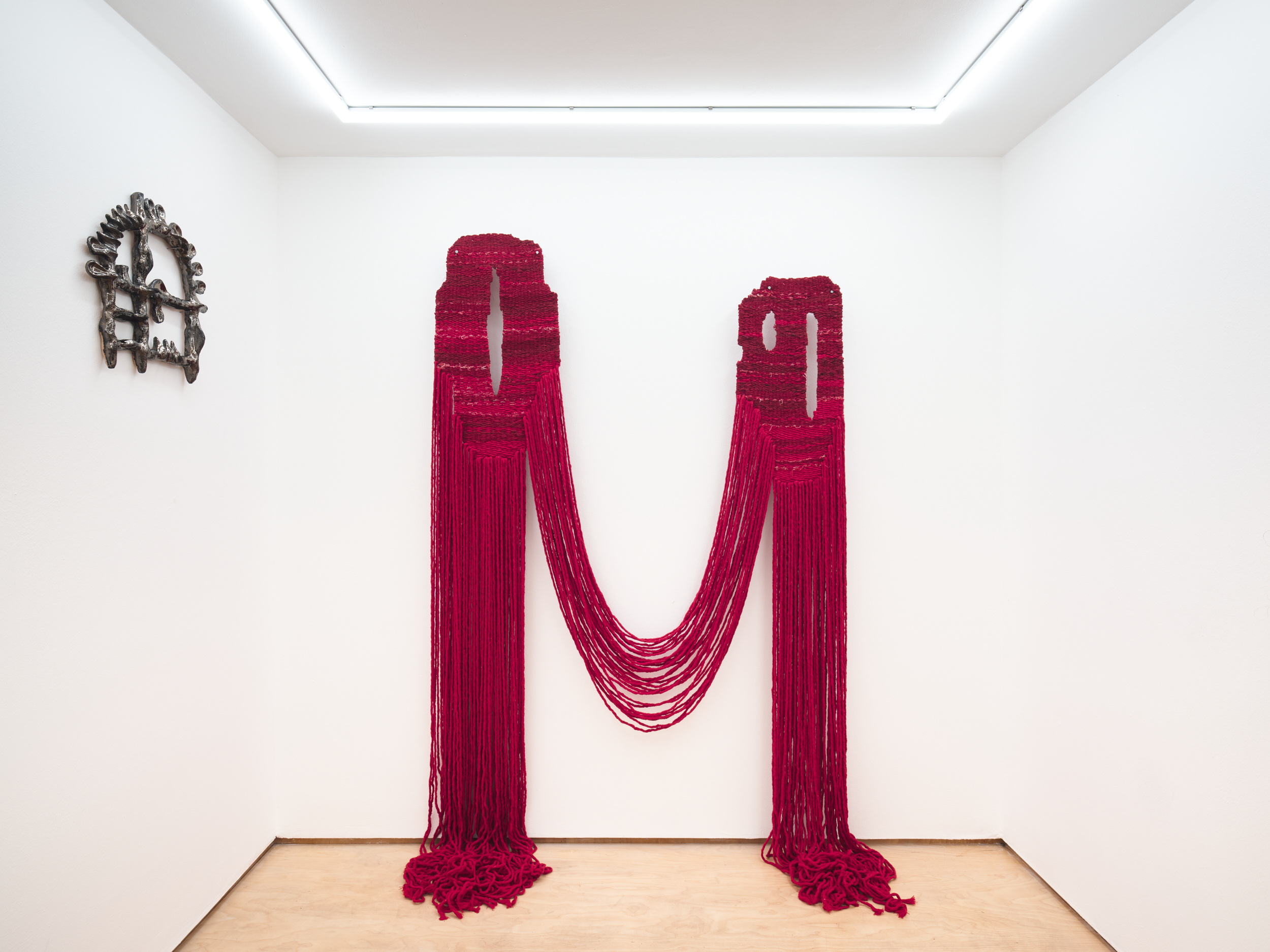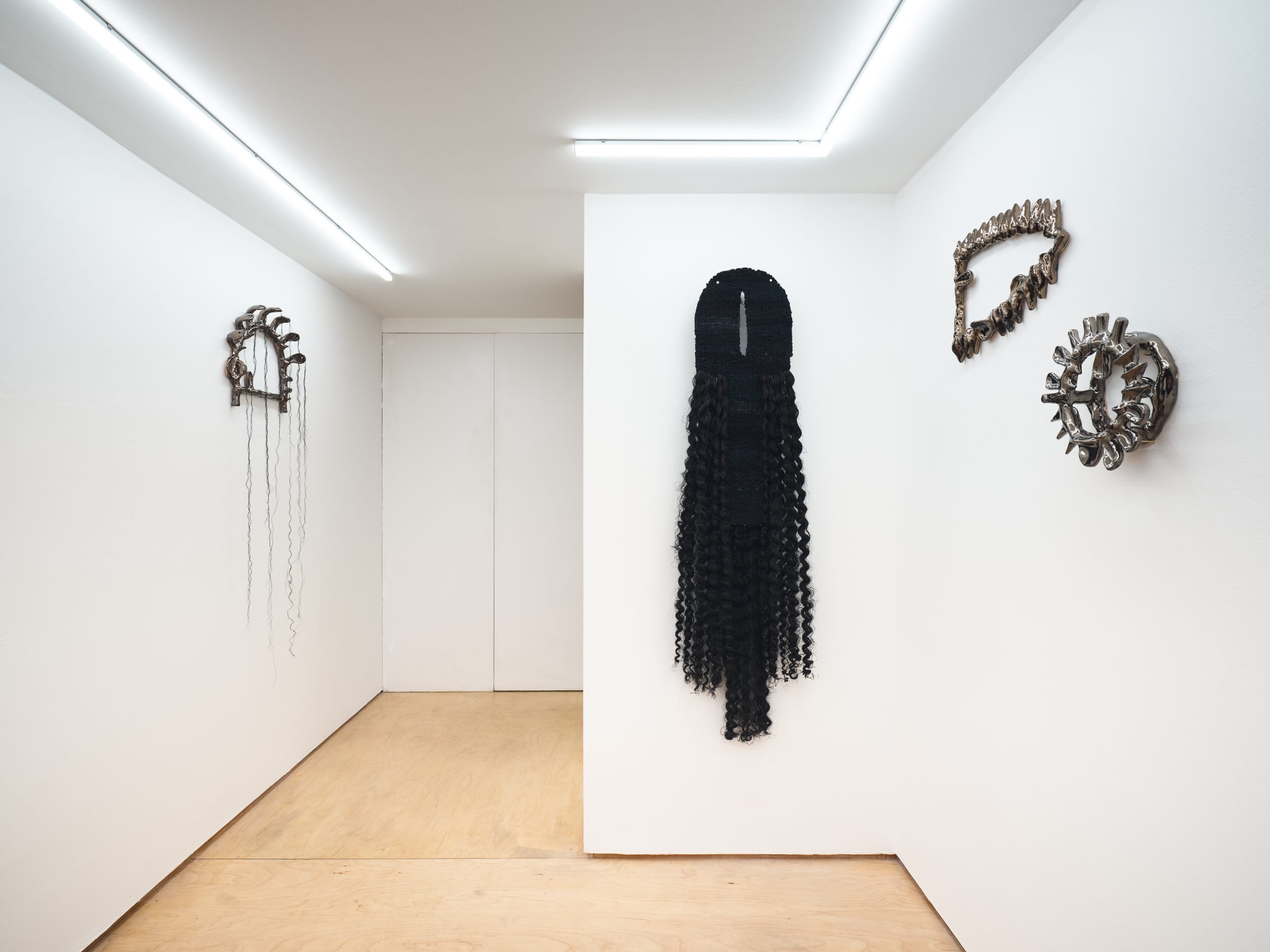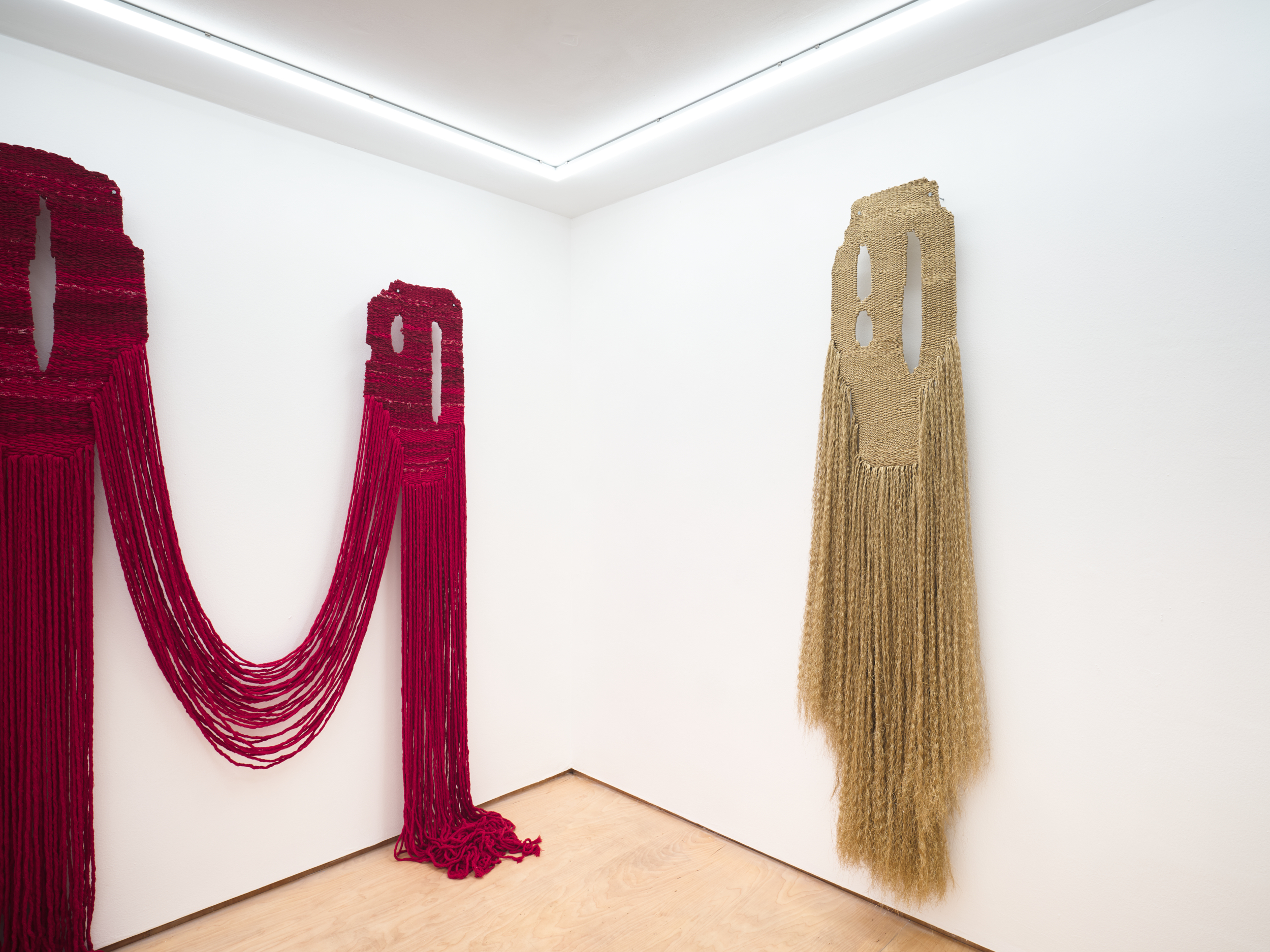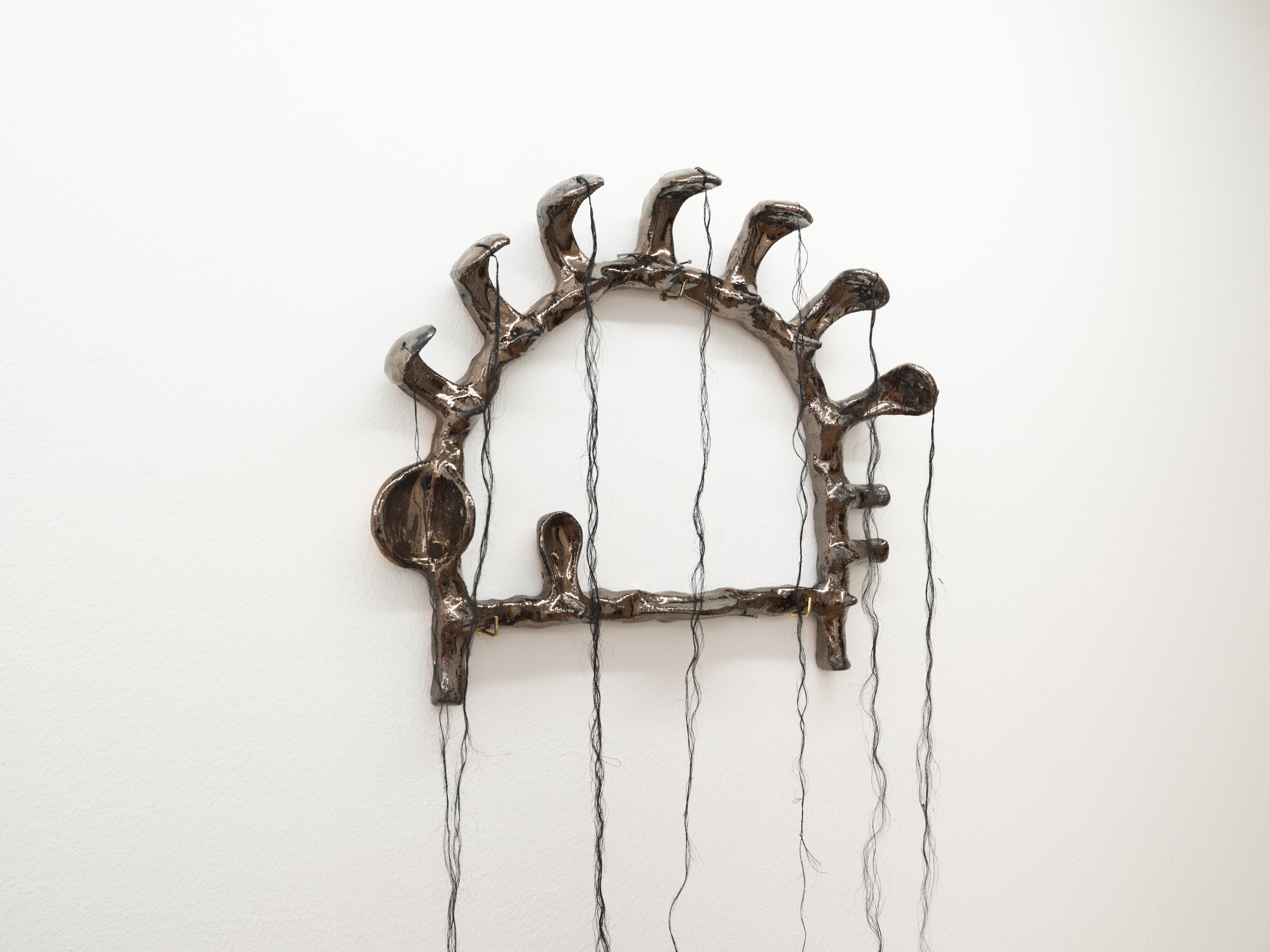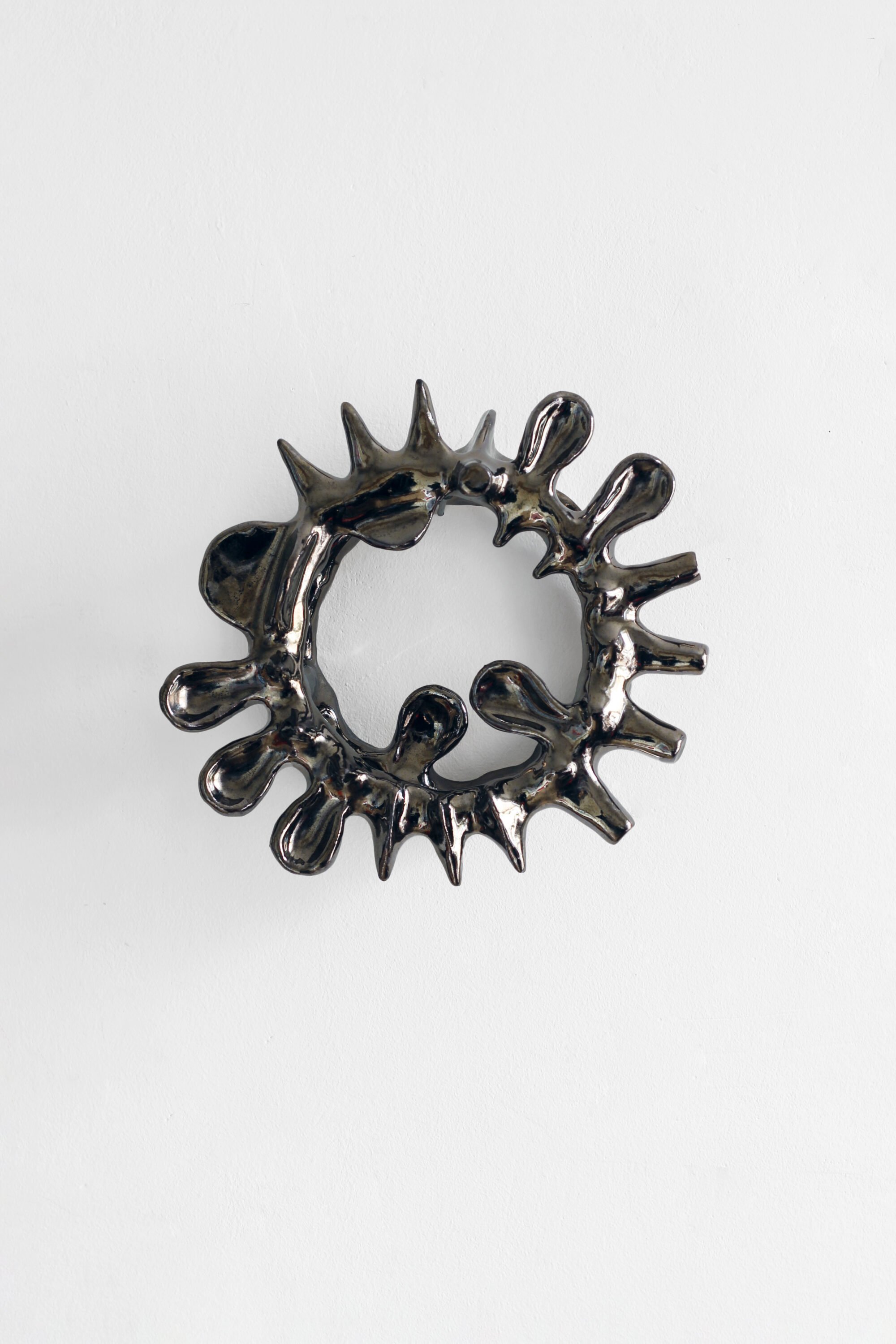 Sayan Chanda's (b. 1989, Kolkata, India) work has been shown in solo and group shows internationally at Jhaveri Contemporary (2022), South London Gallery (2021); Saatchi Gallery (2021); Nature Morte (2021) and Frieze, London (2022). His works are part of an upcoming travelling exhibition with Independent Curators International (New York) alongside the works of Cecilia Vicuña and Ana Mendieta. In 2023 he will be attending the Thread artist residency run by the Josef and Anni Albers Foundation in Senegal. He received his MAFA from Camberwell College of Arts, London in 2021 and a B.DES in Textiles from the National Institute of Design, Ahmedabad in 2013.